The best black jokes are right here!

Black jokes, for a good portion of laughter!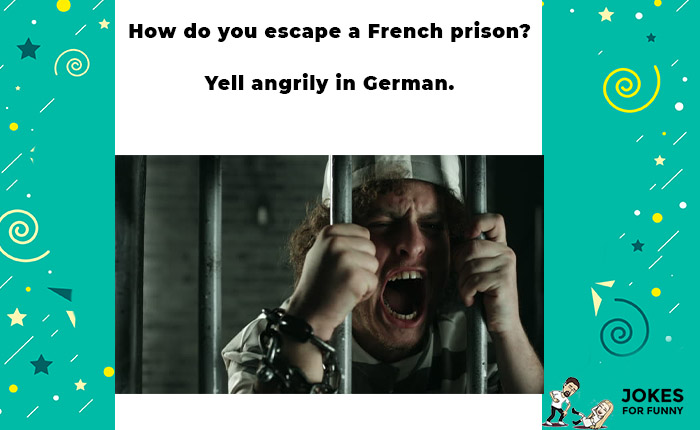 Among the most successful jokes, which make you laugh every time, are those jokes with blacks. Far from being considered racist, these are just simple reasons to laugh a little. There are jokes with blacks as they are with Jews, Gypsies, Transylvanians, Oltenians and other categories. Therefore, put your anger aside and read the selection below to find out some jokes you probably didn't know.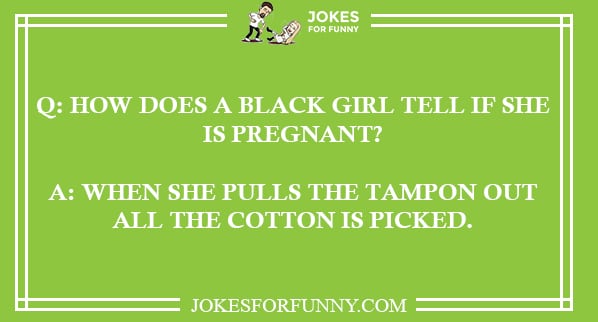 Best black jokes
Are you a fan of black jokes? Read also dark humor jokes.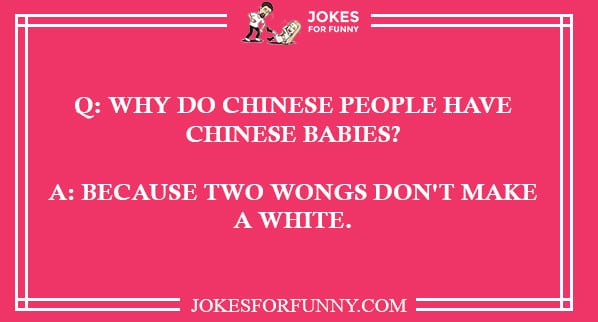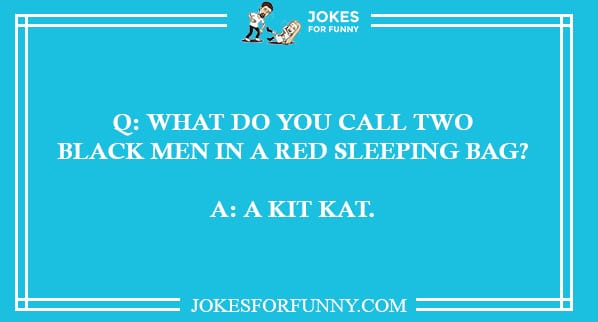 This is black humor!
Black jokes can be found all over the internet, including on profile websites from abroad. Obviously, there is a camp for those who condemn those black jokes, but we must admit that there will always be someone who will say jokes with blacks and others who will laugh at them. Some of the best black jokes can be found in our selection.