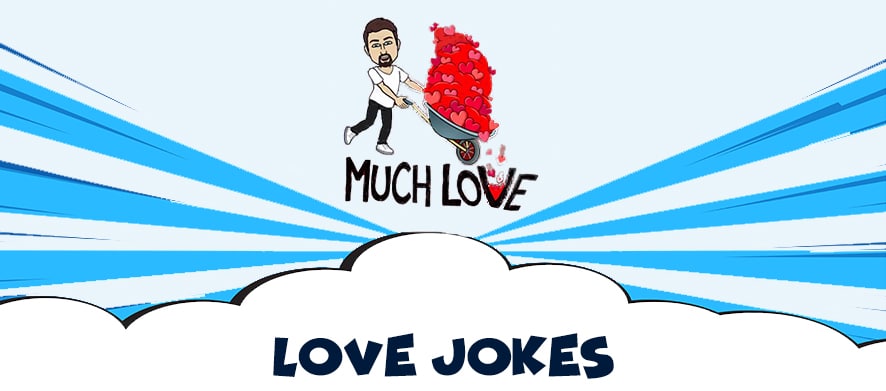 I'm going to take a breath, because you cut my breath!
Type: Do you know how much a polar bear wears? Tip: No. Type: Enough to break the ice. Hi my name is…
So many curves, and I have no brakes, mrrrr!
Do you know why the sky is so blue? Because all blue is hiding in your eyes!
Do not stop! I rarely go to see such beauty in motion!
I lost my cat, can you help me find it? I think he went into a room at this hotel!
Somehow I call you Summer? Because you're hot!

Do you want to come to me and do stuff about which I will praise tomorrow anyway that I did?
I believe that when God created the perfect woman you were born!
Perhaps I am not the spirit that fulfills all your desire, but I could at least be one of your dreams that have come true.
In a field filled with flowers, you are the perfect rose!
If you were a new type of McDonald's hamburger, you would call yourself McSplendid!
It is said that people with beautiful eyes have a soul as well! Do you want to prove to me that the old wise men have not been wrong?
I think they've arrested you a lot of times so far. For it is illegal to look so good!