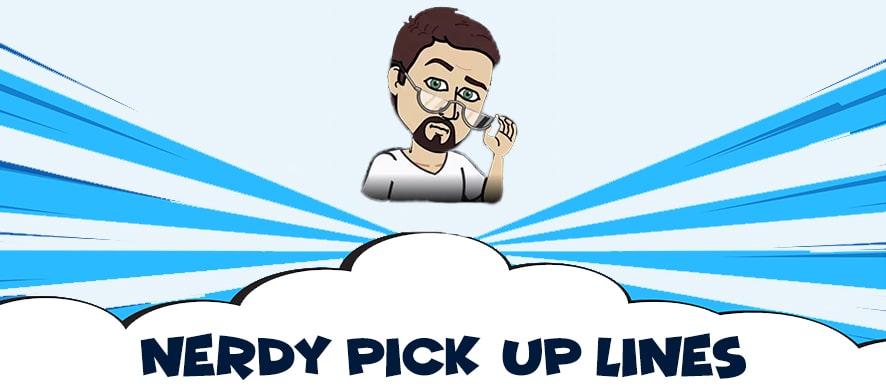 If I were an emo and a blade, I would use you every time.
If I had bluethout, I would connect to your device every day.
I'm a whale savior. Wouldn't you like to save yourself?
If you were a violin, I'd break your strings.
You are so beautiful that it was going to hurt my face when I saw you.

Funny bad pick up lines
If you marry me, I delete all the mistresses from the phone, but the wife remains.
You are like a flower that needs moisture and love.
Even if you don't have time, I have unlimited minutes for you.
If you cannot measure eternity, I would like to measure it in moments spent with you.
I'm a gamer, but you would be my favorite game.
You're like a sunbeam that burns if you don't protect yourself.
Do you mind if you keep my hand as long as I do a walk through the park?
Bad pick up lines for girls or guys
I came closer to you. What are your two other desires?