Terrible jokes, with equally terrible answers
What do you think about those terrible jokes, with seemingly innocent questions, but with equally terrible answers? Most likely, they are to your liking, because most of the time, many terrible jokes have come into everyday talk. In fact, terrible jokes happen every day when you or anyone else has a surprising answer, only fair to laugh at you.
A kid, more curious about his way, also wants him to find out some details about how he came to the world:
-Mommy, tell me, please, when you did, did you want to give birth to a girl or a boy?
– To tell you the truth, I just wanted to watch the movie, but…
-What did the number 0 say to the number 8 when they met at a party?
– Hmmm, the beautiful belt!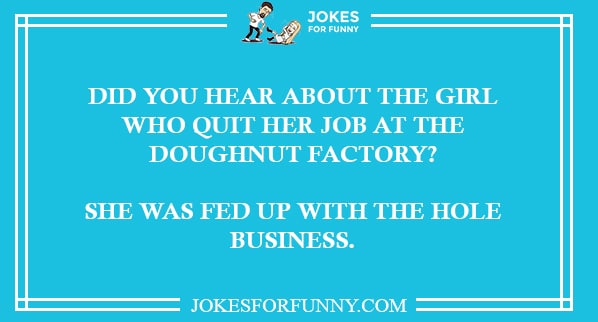 His grandfather and grandson were discussing how the world has evolved lately.
The nephew says:
– You know, in fact, I think we are far more advanced than you were in your time. Look, for example, I have a lot of friends on Facebook that I have never met!
Grandpa answers:
– But it was the same in my time, only then we would say, imaginary friends…
The teacher to the student John:
– Why don't I think you did your homework. Look site u, your theme seems written by your dad! Much like his handwriting!
The student clear answers:
– It is normal to resemble his writing. I just used his pen to write the exercises!
Best Terrible Jokes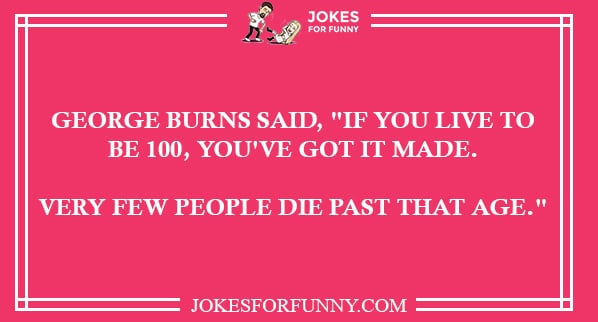 The child of a scientist, always busy, asks his dad:
– Dad, can I watch a whole hour on TV?
-Of course, no problem, look quietly, only I beg you not to light it.
Q: What is the first thing a king or queen does when they come to the throne?
A: He sits on it, a terrible pun.
We know all that on Halloween we make most terrible jokes.
Discussion between a great dad in IT and his son:
– Dad, Dad, do you know what Irina Loghin's mother calls her?
– More than sure that Maria Logout.
The door opens suddenly, and the boy enters the house:
– Hello, Dad!
The dad, without taking his eyes off the monitor:
– Where did you walk me?
– Well, here, just what I got out of prison, after five years for the robbery!
Best dad terrible jokes
The question at a radio station:
– Dad, what is the name of the parrot's wife?
-Manager, don't you know that?
Discussion between dad and son on Halloween:
– You know, we at school now use all kinds of gadgets to learn correctly. We need a computer, tablet, MP3, smartphone … But how do you handle what tools you use at school in your time? The curious son asks.
– Things weren't so complicated for us. Usually, we used our minds!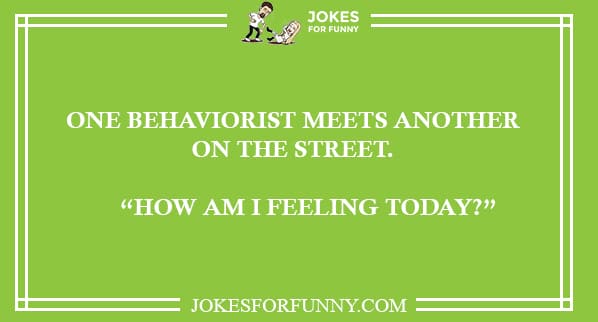 A crow asks a parrot:
-Have you heard, but why do I keep you after you?
– Because I'm talking!
-Drug, talk to your son not to marry that fool!
-What, did anyone warn me about?