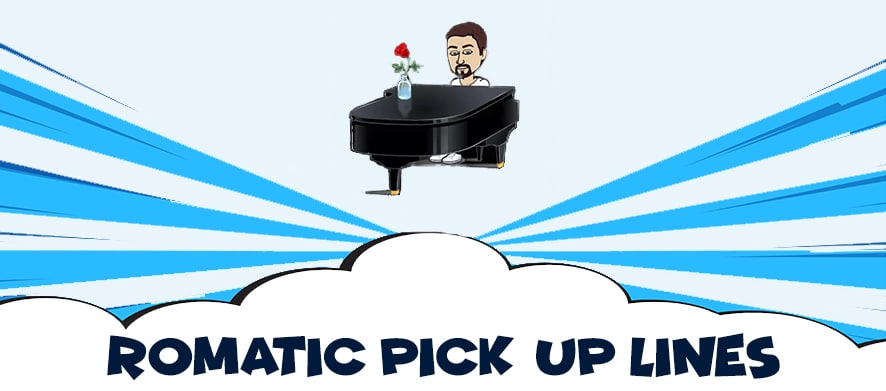 Have you lost somehow? Not by the other, but Heaven is not around!
Hey, where are you going? You forgot something: me!
Please sit down, otherwise I can not get stuck!
Hello, I'm an astronaut, and my next mission is to explore the planet Venus.
Are you sitting on something wet or are you just glad you see me?
I'm an undercover policeman, kiss me that else you're kicking me!
Can you borrow $ 70 till tomorrow? Not? But at least 69?
In vain you try to ignore me, I know you want me!
Do I know you from somewhere? Forgive me but I can not figure out your clothes on you!
I found this lancer here last night, is it yours? And if it's not, I'd like to give it to you anyway.
Be different, be unique, say yes!
You look like an experienced guy and I admit that this is a little intimidating, so I leave you my phone number.
You know, I have a problem. For years, I've been trying to figure out if I'm allergic to sex or not. Do you want to help me?
Do you see the guy there? He wants to know if you think I'm cute. So, what do you say?
Come on, cute feet! What time does it open?