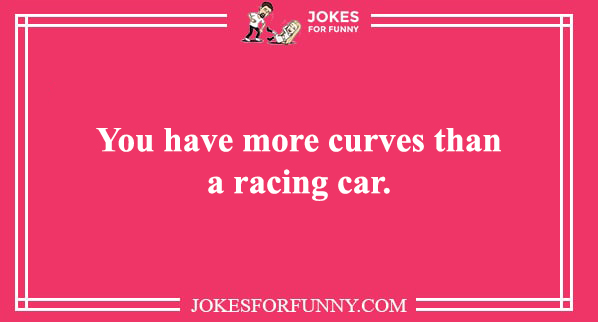 Really smooth pick up lines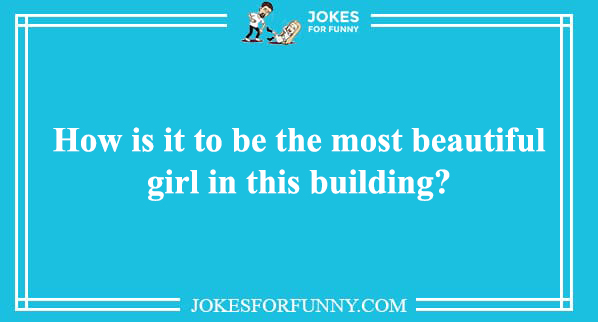 Do you want more pick up lines in your inventory to bring girls into your life? Read this hilarious ones.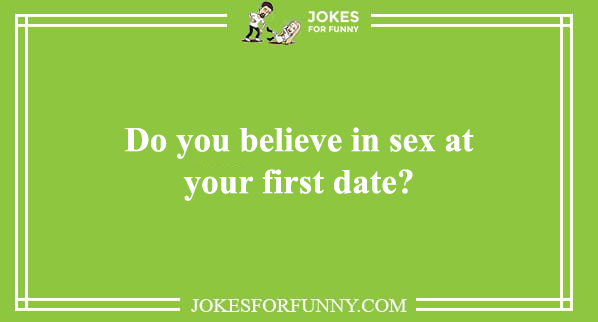 Smooth pick up lines for her or him

Short smooth pick up lines
I don't know if you are alone, but I would really like to be closer to you. Can you tell me if there is a house or apartment for rent near you?
If I were your pet, I would just sit on your chest.
You are so beautiful that for a moment I thought it was a beautiful dream.
If I were more inspired I wouldn't try to hook you up with a stupid hanging line, but you want to go out for coffee with me.
You are so beautiful that you made me want to be my wife.
Smooth pick up line for her
If I were a coat I would like to be your bra to be close to your heart.
Hi! You should know that I am poor, I have no money, no house or car, but together we can be richer or at least me!
At Christmas you would be the perfect gift under my Christmas tree.
Hi! I would like you to know that I am sorry!
Why?
Because I've been looking at you for over 10 minutes and in the end I had the courage to come to you and invite you for a coffee.
Smooth pick up line for him
Hi! Know that the mother wants a girlfriend just like you for her boy!
I don't know where you are from, what you are doing but I think that only by a miracle did you appear in my way.
My dear, are you hungry?
Yes!
Great, go to your mobile phone and order something to eat.
Excuse me, do you want to show me what you have in your pockets? I think you stole my heart
Do you have any other weapons with you besides these criminal eyes?
You should change the lock, because I am the key to your heart
Excuse me, but I think it's time to get acquainted.
Do we talk or continue to flirt from a distance?
Do you sleep in your arms? She does not. Then can I sleep?
Excuse me, I lost my teddy bear, do you want to sleep with me?
I'm not very good at math, but I like numbers! Can you give me yours so I can see what I can do with it?
Rather than do it on the roundabout and go around it, I tell you directly: you have priority with a smooth line!
Do you want to come to me and do things that I will brag about tomorrow that I did?
If I were to ask you if you would have sex with me, would your answer be the same as the answer to this question?
I'm sorry I couldn't paint you … The colors would be pale compared to your beauty
Your dress would look like lightning thrown on the floor, next to my couch